Feeling Lost in Your Relationship?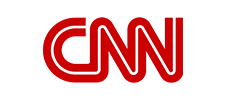 Latest Posts from The Relationship Blog
Do you have someone in your life who suffers from narcissistic personality disorder (NPD)? Are you wondering what causes this harmful condition? Would you like to understand more about how NPD develops? If you believe that you or your partner may be struggling with...
If you are ready to invest in restructuring your unsatisfying relationship patterns, look no further than Gabrielle.
Will Van Derveer, MD
Integrative Psychiatry Institute